After the recent launch of my custom sports portraits, I've received many requests from teams of various sports looking to create a unique team photo for them. I realize teams generally don't have the funds to spend on photos, and besides, I think their money would be better invested in equipment, training, and travel costs. That's why I came up with a fundraising program to be able to create custom photos for teams that won't cost them anything, and will help them raise funds for their various expenses.
From selling chocolate bars to wrapping paper, there are all kinds of ways that sports teams can raise money. I will be creating 11×17 posters featuring an eye-catching team photo that teams can sell to friends, family, and fans. There is no cost to set up the session – teams will just pay for the cost of the posters and keep 100% of the profits.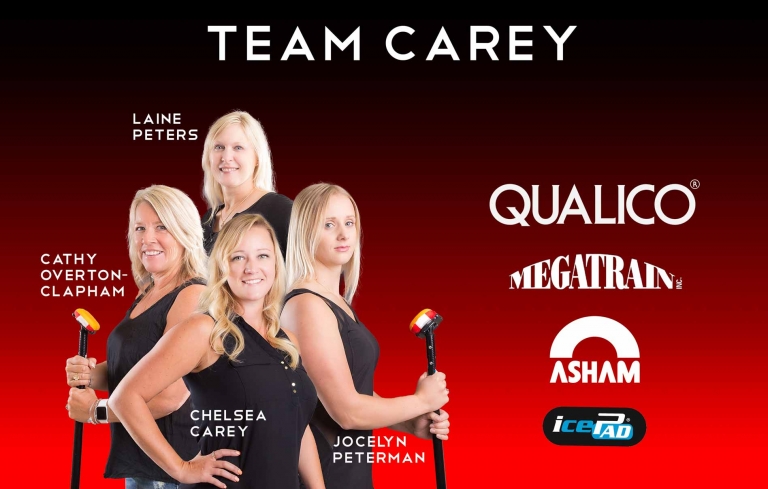 Unique team photos are a great way to instill self-confidence in the athletes and increase awareness in the community. My hope is that these posters will help to attract corporate sponsors. A signed poster featuring a team photo is a great way to say a special thank-you to existing sponsors after a season of support.
Besides printing posters, the team photo can be printed onto large banners to display at team events. A framed print is a nice addition as a fundraiser auction item. And of course, it's always encouraged showing off the photo on the team's social media pages.
Each year I will be accepting a limited number of teams for this fundraising program. For more information on the fundraising program, you can view and download the PDF here.
Time to start working on some concepts!
Jordan