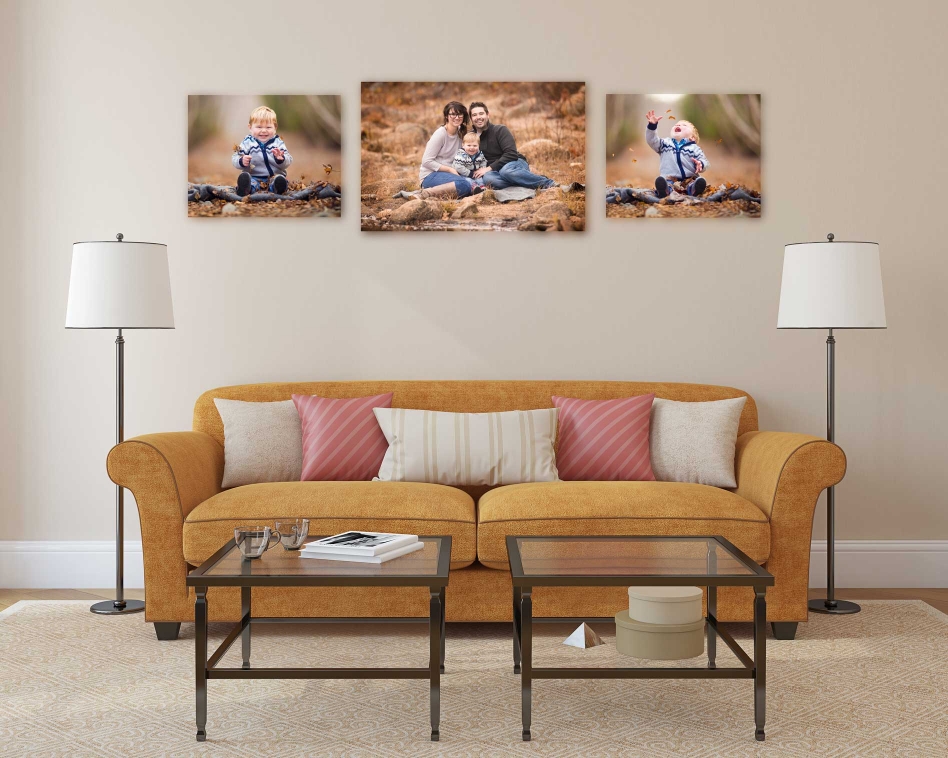 Bridgewater photographer creating bold and vibrant photographic artwork
There is no better way to make your house feel like a home than having beautiful photographs of your loved ones hanging on your walls. I am a Bridgewater photographer with a bold and modern style, and specialize in creating custom wall displays and handmade albums.
Read more about my photographic style here.
Kind words
"Jordan is funny, professional, takes beautiful and unique photos and makes the session easy! Sometimes getting your picture taken can be uncomfortable but Jordan has lots of ideas and keeps things moving so you feel at ease in front of the camera." - Heidi B., Fall River, NS

"I love how Jordan made our whole family feel at ease. His down-to-earth personality made it very easy for us to feel ourselves and in turn created very natural looking and beautiful pictures." - Debbie L., Tantallon, NS

"Having a 2 year old who isn't often cooperative when it comes to photos and a 3 month old who really could be hit or miss had both my husband and I a little stressed about how the photos were going to go. Our worries were quickly lifted when Jordan began snapping photos! I can't say enough about how natural and patient he was!" - Vanessa B., Tantallon, NS

"Not only are the photos a memento of a too-brief time in our lives but I will always have great memories of the fun time we had taking the photos". - Kathleen M., Miramichi, NB