I'm always on the hunt for the best locations for photos for each time of the year. I think that absolutely any setting can be made into the "right" location by adding in my own light and choosing the right equipment. That being said, here are my top three picks for my favourite spots to host Miramichi photography sessions this fall.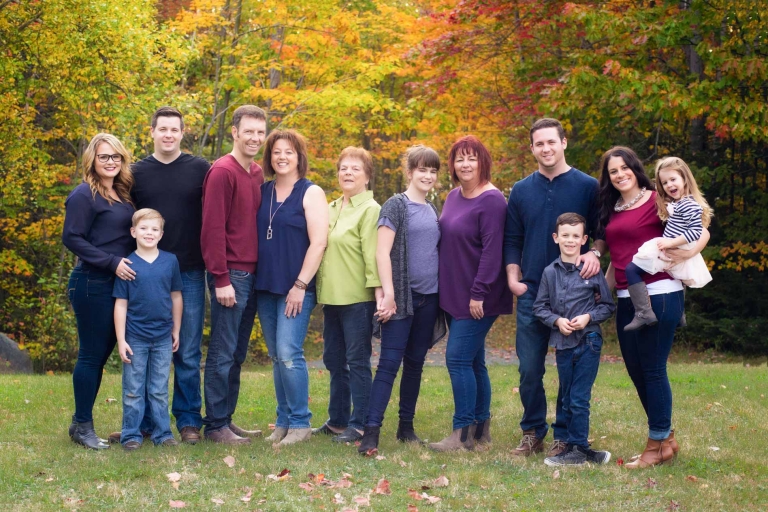 Middle Island Irish Historical Park
I love Middle Island as it contains so many unique areas within one small space. From wooded paths, to open fields, to having a sunset over the Miramichi River itself as a backdrop, Middle Island is always a popular choice for family photos. It's generally not too crowded, which is a plus if you don't like people staring at you while you're being photographed. It can also be a bit windy, so if you don't like that wind-blown-hair look, you may wish to opt for a more sheltered location.
The Enclosure Campground
The Enclosure features vibrant colours in the fall, and like Middle Island, has a variety of different features all located in a small area. There are playgrounds where kids can play after their session, a rustic bridge, and plenty of walking paths that are terrific natural backdrops. The Enclosure is a popular spot for Miramichi photography sessions of all kinds: family, pet, graduation, and even wedding parties.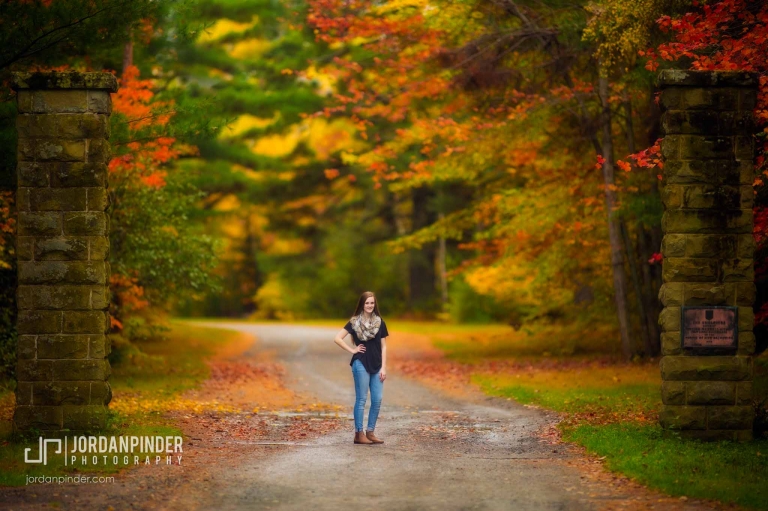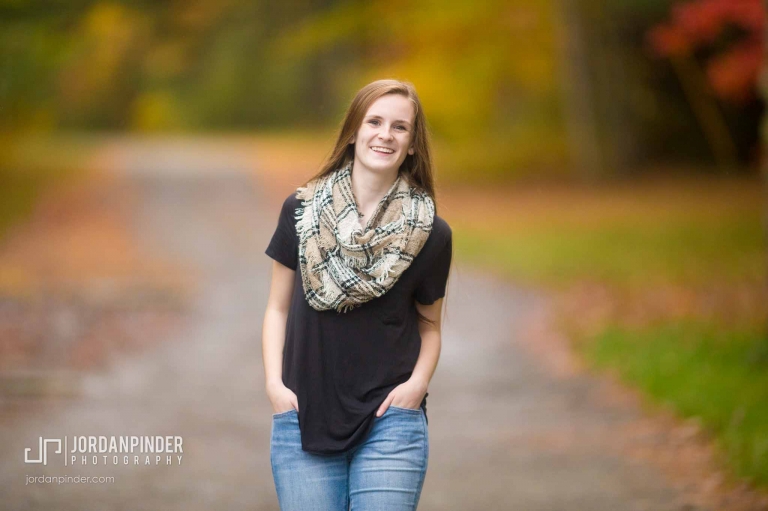 The French Fort Cove
The French Fort Cove will always be a top pick for Miramichi photography sessions, no matter the season. My tip for having sessions at the Cove is to venture off the walking trails a little, to use the woods as a natural backdrop. Escaping from the main trails will also help to keep your session somewhat private, as the Cove is a popular place year round for walkers, bikers, hikers, and snowshoers. You can even treat yourself to a ride on the brand new zipline after your session.
I'm constantly searching for "hidden gems" in the Miramichi area that might not be too well known, but could be beautiful locations for photos. If you have an idea for what might make an amazing location for photography sessions, I'd love to hear from you!