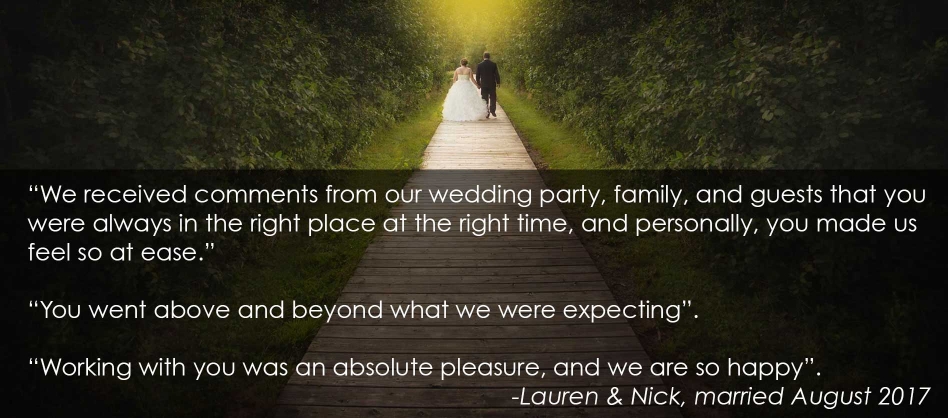 Weddings
Investing in wedding photography is one of the most important decisions you can make when planning your wedding. Ten, twenty, and fifty years later, one of the few things you'll still have to remember this momentous occasion in your lives is the collection of photos that were taken the day you were wed.
We want you to remember every minute of your wedding day, and aim to capture the real, candid moments throughout the day to tell the story of your wedding. In addition to this storytelling style of photography, we differentiate our service by designing and creating one of our signature wedding portraits for you, to have made into a one-of-a-kind piece of photographic artwork that you'll be able to hang in your home forever.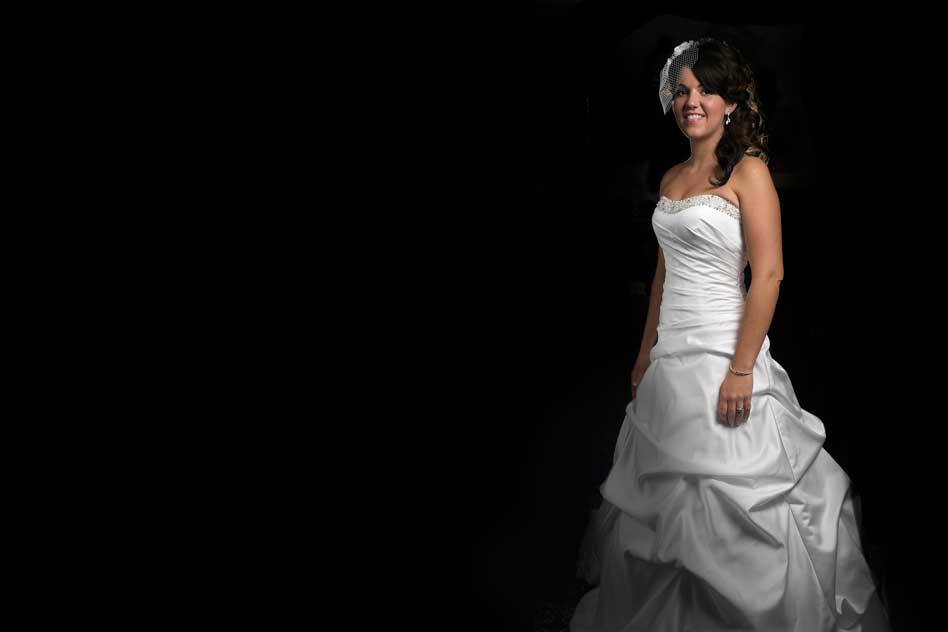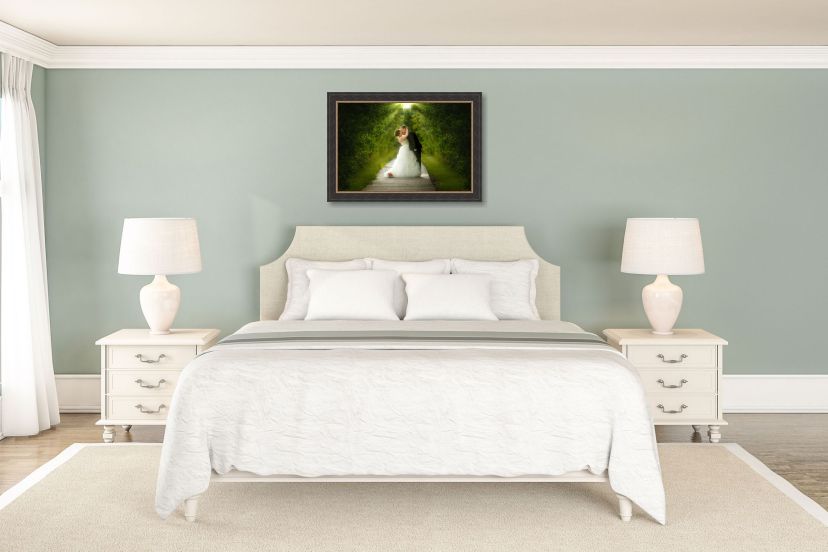 Prior to your wedding day, we discuss various concepts together to ensure that we craft a piece of artwork that you will love.
Our techniques in lighting and photographing a scene for our signature wedding portraits often lend a surreal quality to the finished product, bridging the gap from a photograph to a piece of art.

Pricing & More Information
We love working with couples to plan
something extraordinary
for your wedding photography experience. For more information on what to expect, and to view our wedding collections and pricing, contact me using
this form
for your complimentary wedding welcome guide.