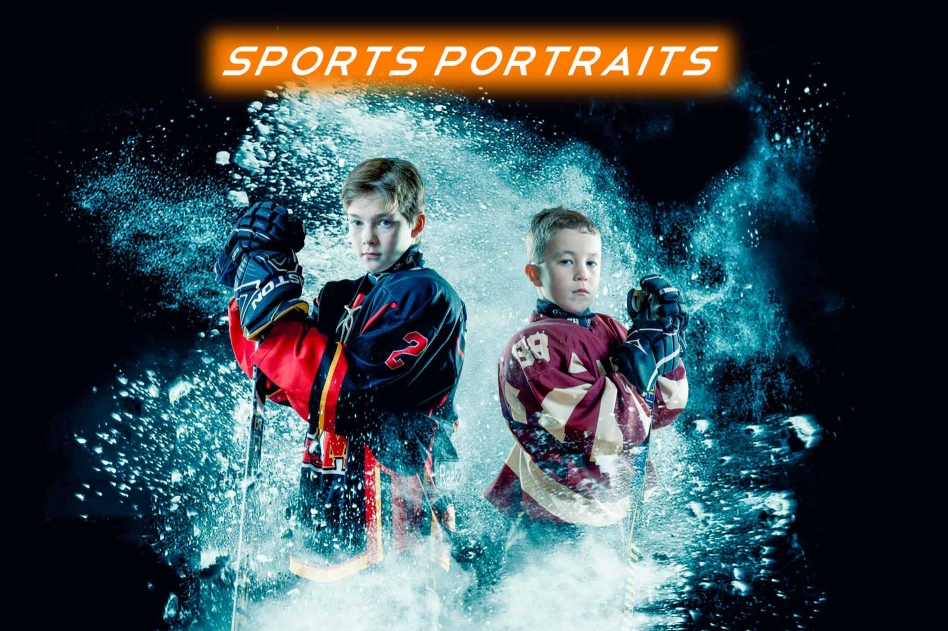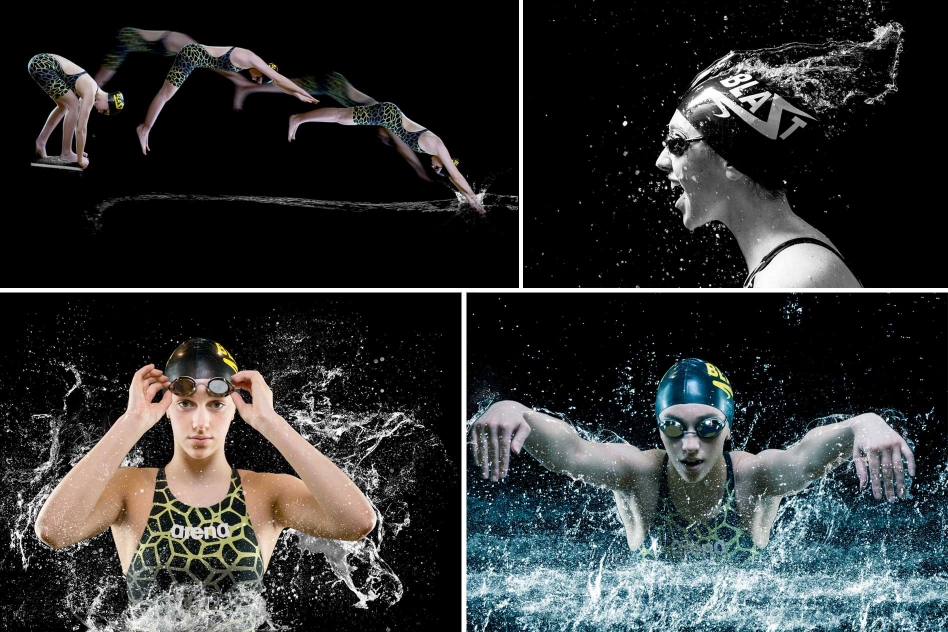 Capture your Passion
Investing in custom photographic artwork that captures you in your element is the perfect way to express your love for sport. I use advanced lighting and compositing techniques along with a variety of design elements and backgrounds, to create one-of-a-kind portraits that you will cherish forever. You won't always be competing at a high level, but these sports portraits are timeless - a keepsake you'll hold on to for the rest of your life to memorialize your passion for competition.
How It Works
Whether you are looking to be photographed as an individual, small group, or team, we will discuss options to create a surreal portrait that defines your style and personality. Special effects like those used to design movie posters will be used to blend multiple images together to create the final artwork.

Sports Photography Sessions
Sports sessions start at $150. Like all of my sessions, we will plan your sports portrait session to create images tailored to your tastes. After the session, I'll help you decide on how to display your images to make a statement wherever you choose to show them off.
Be sure to check out my
sports gallery
for some other examples of sports portraits.
Get the ball rolling on your own custom sport session: contact me using
this form
or drop me a line at (506) 251-4185.