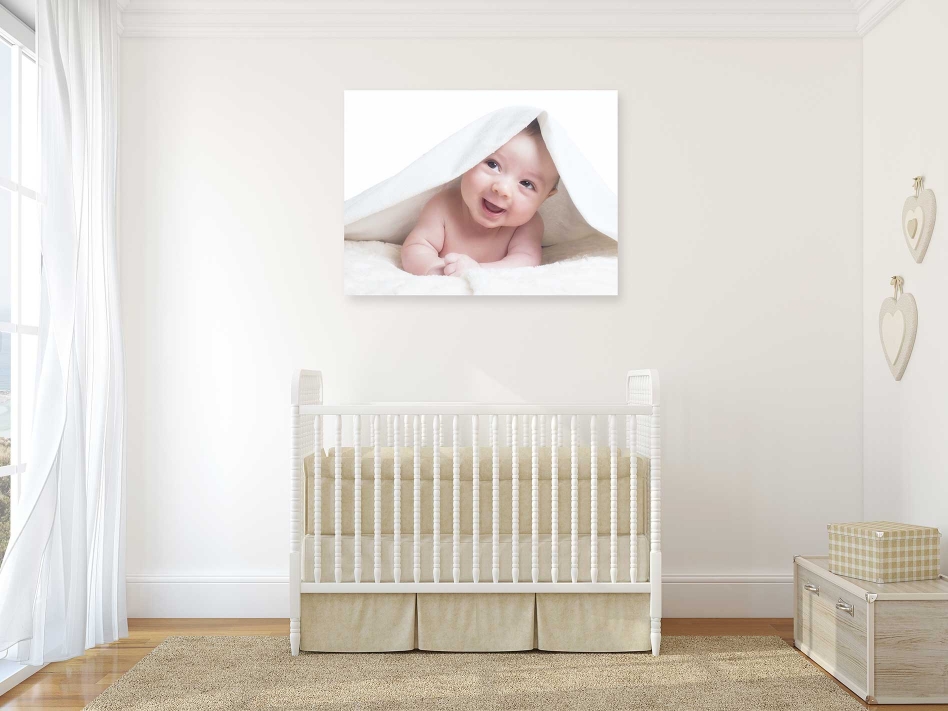 Newborns
Those first few weeks with your little one can be both very exciting and very hectic! For your convenience, we will bring our portable studio to you. We typically plan for at least 3 hours for a session to allow time for feeding and changing, as babies can be very unpredictable!
Creation fee: $150
includes:
- an in-person planning meeting to share advice for the session and discuss your preferences in newborn photography styles
- 3-4 hour session in the comfort of your home
- an in-person selection appointment, for designing and ordering wall clusters, custom albums and other artwork
Thinking about booking a newborn session? Be sure to check out my Newborns & Maternity Gallery for some inspiration.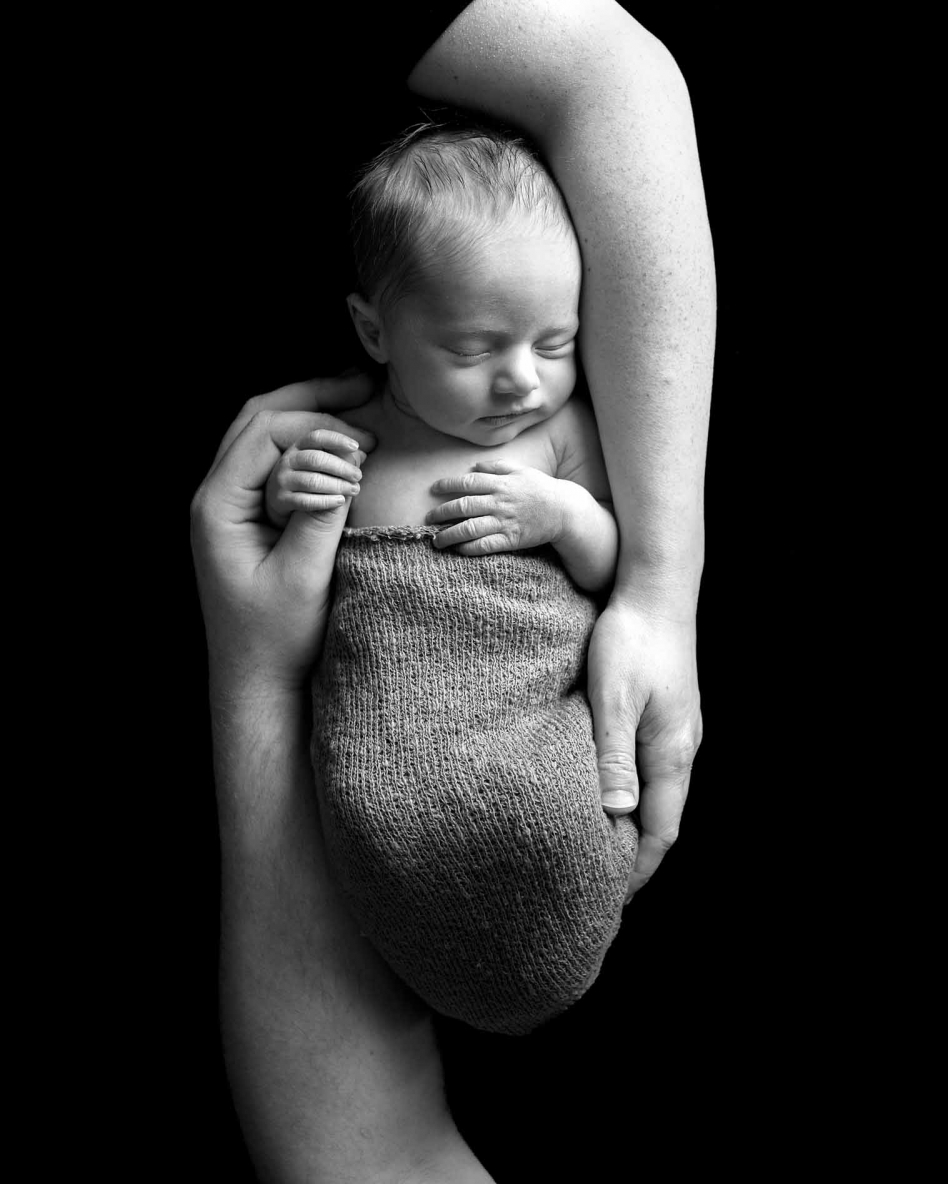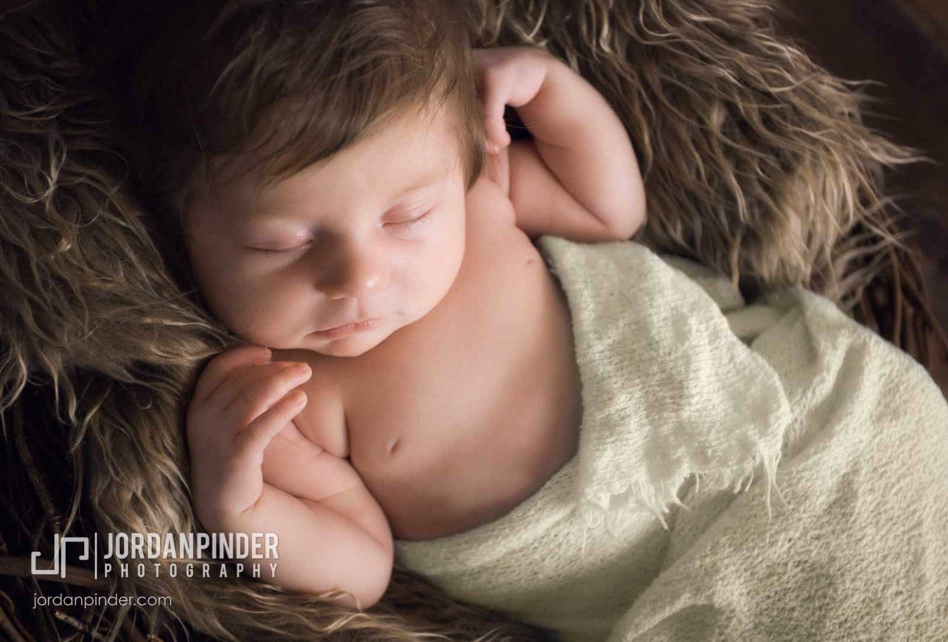 Maternity
Expecting?
You may not realize it right now, but if you skip out on maternity photos while you're pregnant, you will have lost the chance to create once-in-a-lifetime memories. Photos will help you best remember this special time in your life. Plus, when your children are older, they will love seeing photographs of their beautiful mom while they were growing inside you.
To ensure that you have the best artwork possible, we plan every aspect of your custom photography, starting with an in-person planning meeting, and ending with a consultation on how to best display the photographic art that we create together.
Our sessions are always low-key, relaxing, and can be a great way to bond with your partner. Maternity sessions are typically held outdoors at a location that we decide on together.
Creation fee: $150
includes:
- an in-person planning meeting to share advice for the session and discuss your preferences in newborn photography styles
- 3-4 hour session in the comfort of your home
- an in-person selection appointment, for designing and ordering wall clusters, custom albums and other artwork