Legacy Graduation Sessions are designed for grads who want to capture their unique passions, style, and persona. Custom photographic artwork created from your Legacy Session is an investment that you'll treasure for your lifetime.
Ditch the cap-and-gown graduation portraits that make you look like everyone else.
The minute we leave high school, we change. We grow up. I created Legacy Sessions to tell the story of the person you are right now. Are you passionate about a sport, hobby, or a musical instrument? Whether it's basketball, the violin, skateboarding, or playing video games, we'll work together to create a series of images that define who you are at this very moment in time. I'll help you choose how to show off your images, from metal prints to a portrait box, to create a custom keepsake that you will always treasure.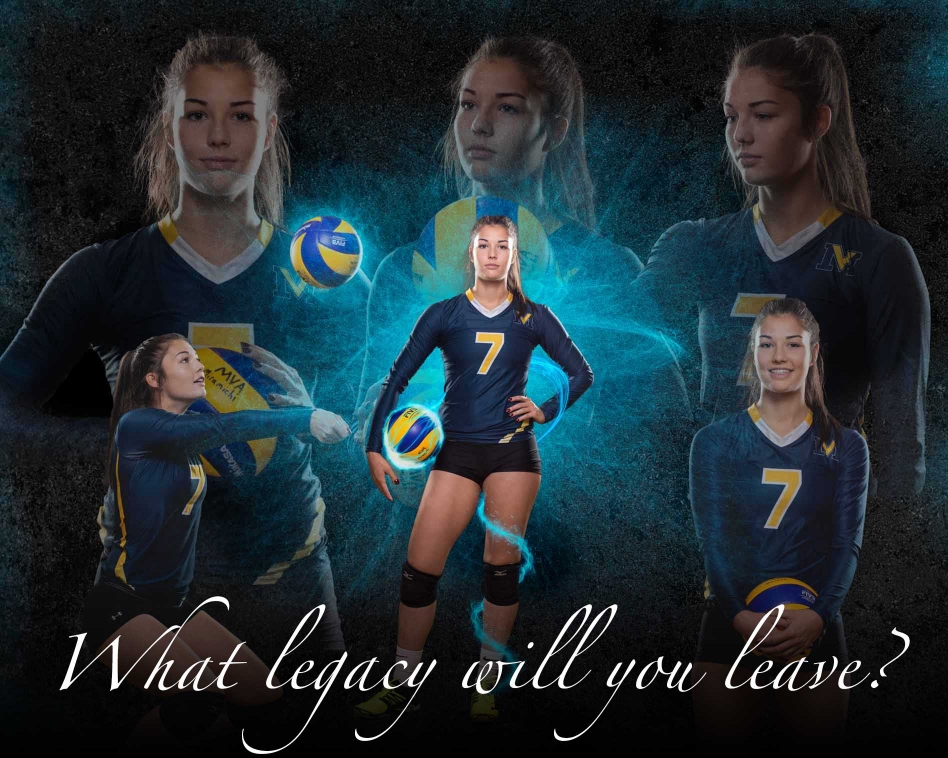 Step 1: The Consultation
The first step to planning your Legacy session is to meet in person to plan your session. We'll discuss ideas for your portraits, advice on how to prepare, what to wear, what to bring, and your style. You will have the opportunity to see and feel the custom photographic products available for displaying your images.
Step 2: The Session
The session is divided into two parts: studio, and on-location. In the studio session, we'll use advanced lighting techniques to photograph you for composite imagery. I will blend various design elements and backgrounds to produce one-of-a-kind images that portray your passion, whether it be for a sport, hobby, or other activity.
For your on-location session, we'll head outdoors to a place of your choice, to create natural portraits that show your persona. Wear your favourite clothes, and feel free to bring your graduation cap and gown to show off your school colours. I promise an easy and relaxed session, free from stiff posing and forced smiles.
Step 3: The Reveal
Once your images are ready for your viewing, we'll meet again at your selection appointment to show you a custom slideshow set to music. I'll help you choose your favourite images, and how you'd like to display them. Metal prints, albums and folio boxes are the most popular items for grads.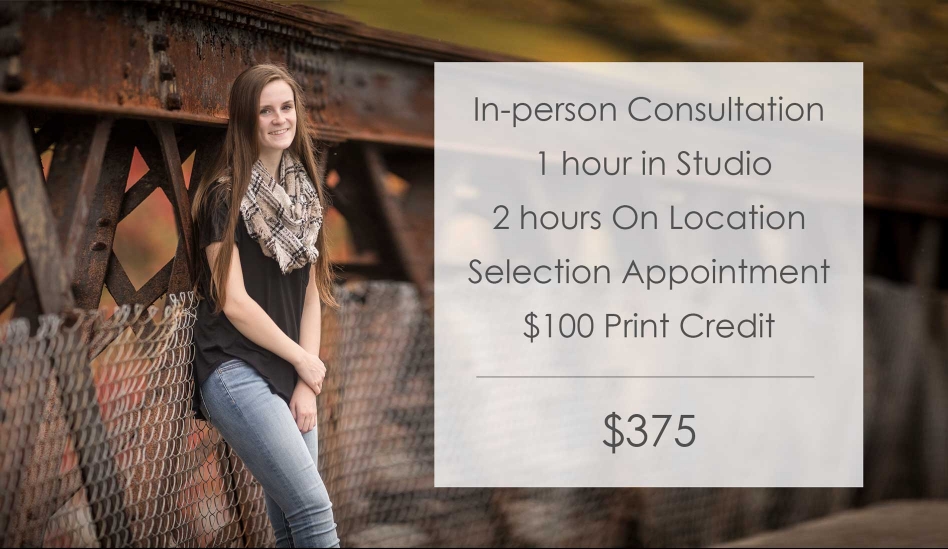 To start planning your Legacy session, get in touch with me by phone (506) 251-4185, email at 106,111,114,100,97,110,64,106,111,114,100,97,110,112,105,110,100,101,114,46,99,111,109moc.rednipnadroj@nadroj or by using this form.