Investing in professional photography for your business is one of the most effective ways to elevate the value of your brand and attract the audience you desire. Think about it: how often have you visited a website for a product or service, and immediately left the site because the images looked unprofessional and amateur?
Commercial photography includes production of corporate headshots, interior and architectural photography, product photography, and composite imagery. Whether you are a real estate agent, personal trainer, or own a restaurant or other small business, showcasing professionally crafted imagery that conveys the message of your brand is a guaranteed way to increase revenue.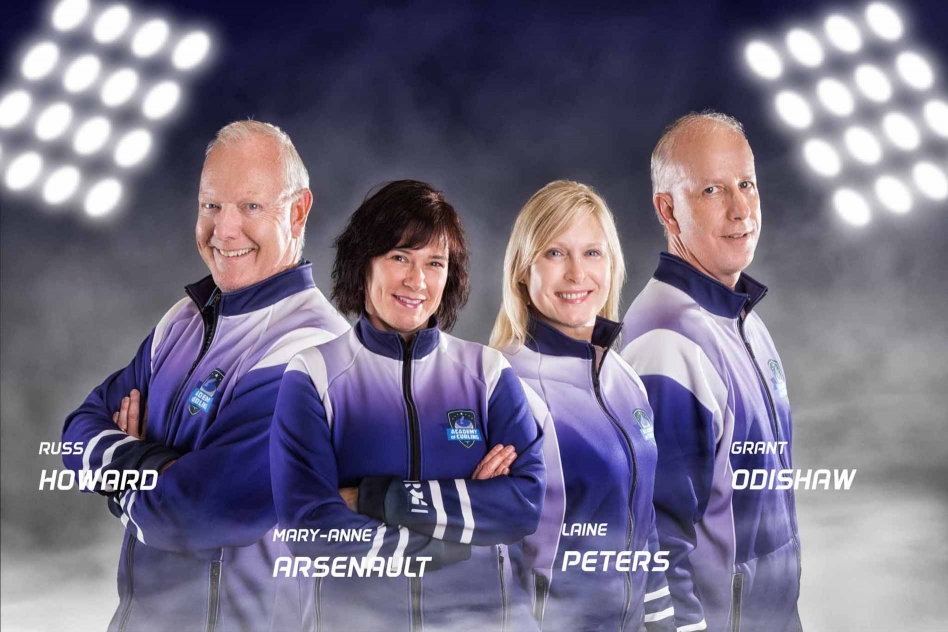 My previous projects have included photographing Olympic Gold Medallists and multiple World Champions in the sport of curling, as well as product photography for several small vineyards and cideries. Every project begins with an in-depth needs analysis to determine the nature of the images you would like to have created, and the purposes for which they will be used.
What services do I provide for commercial photography?
Creating professional photographs requires an extensive knowledge of artistic composition, camera and lighting settings, and post-processing skills. A commercial photography project typically involves:
-choice of the correct camera body, lens(es), lighting equipment
-ability to blend multiple images together
-straightening vertical lines for interior and architectural photography
-advanced compositing (superimposing people on different backgrounds, adding special effects and foreground elements)
-skin retouching for various portrait styles (beauty, athletic, edgy)
-removal of distracting objects (other people, garbage cans, signage)
-formatting images correctly for display by web or in print
While a "good camera" can often capture technically sound images, it is the experience and knowledge of advanced lighting techniques, composition and post-processing skills that distinguish professional commercial photography from simple snapshots.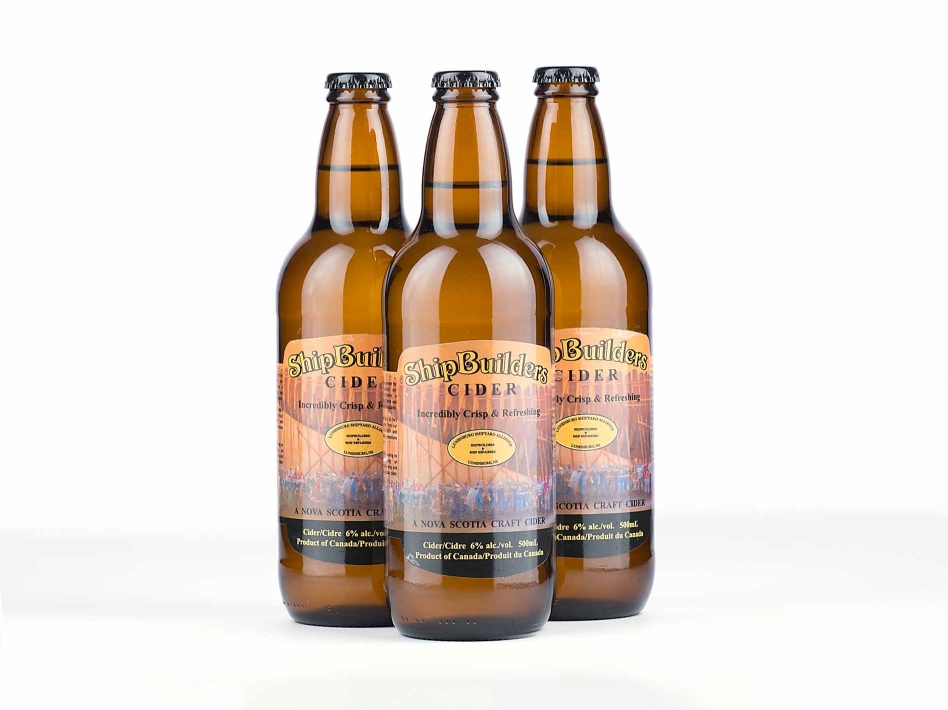 How much does commercial photography cost?
Pricing for commercial photography varies depending on the time required photographing and editing, the complexity and number of images required. After a complimentary consultation to determine your specific needs, I will provide a custom quote tailored to your unique project.
To discuss a project you have in mind and to arrange a complimentary consultation, send me an email at jordan@jordanpinder.com or contact me through this form.