Celebrate life.
My photography is about celebrating life. It could be capturing the wonder in your child's eyes as they discover the world around them. Or perhaps you're celebrating the bond you have with your family pet.
Investing in custom photography is not just about the end product, but the experience as well. I strive to make every aspect of your investment memorable, from planning the details of the session together, to the moment that you unwrap the beautiful, finished work of art that we create together.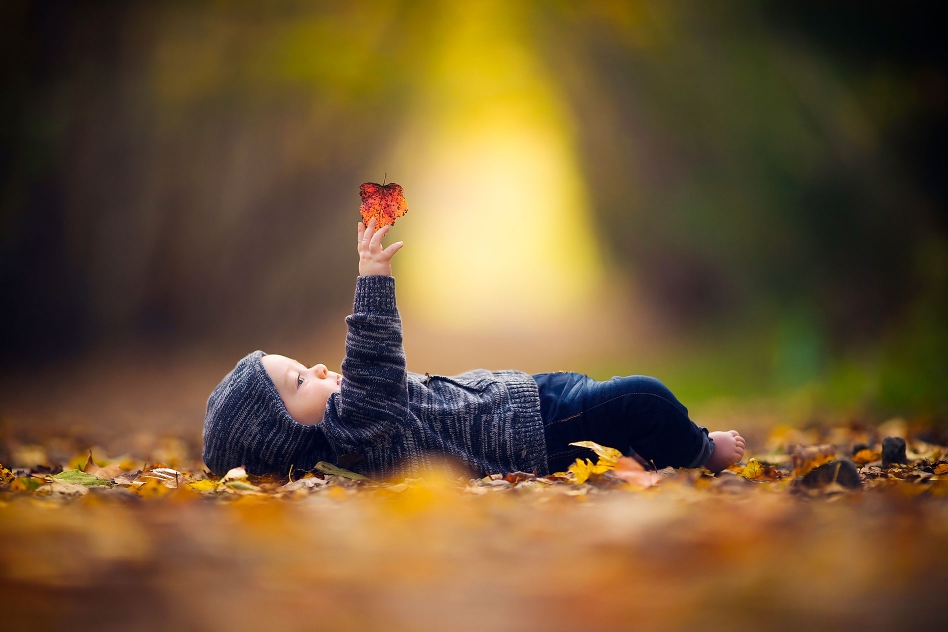 Perhaps you are recently engaged, and are planning a wedding. Are you expecting, or just welcomed a new addition? Maybe you were thinking of getting the whole family out for a session, or want to create beautiful art featuring your four-legged friend?
One thing that makes me different from other photographers is that I specialize in designing custom wall art displays for your home. I don't think that your photos should live on your computers and cell phones; I believe the best way to enjoy your images every day is to proudly show them off on the walls of your home.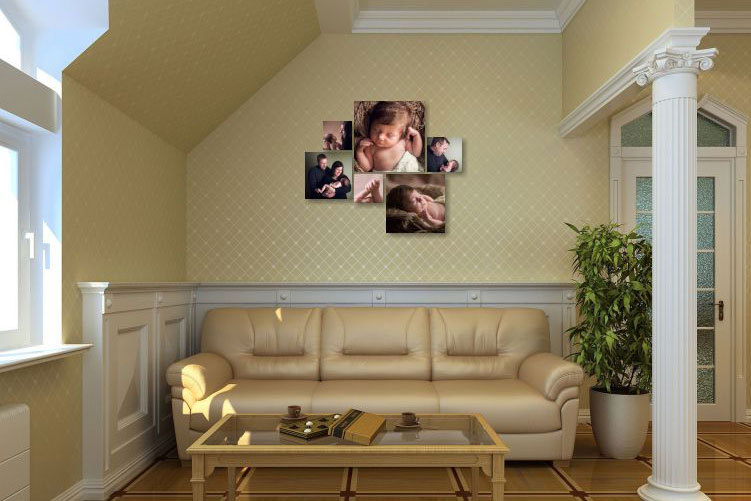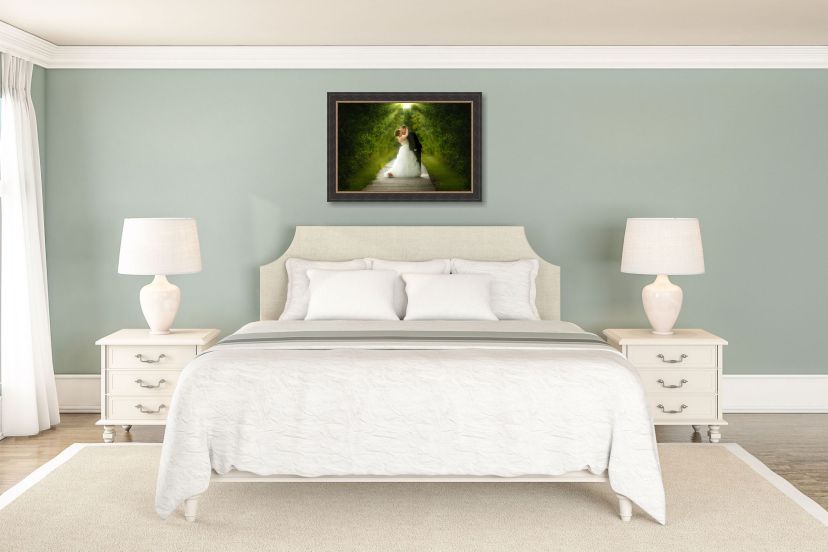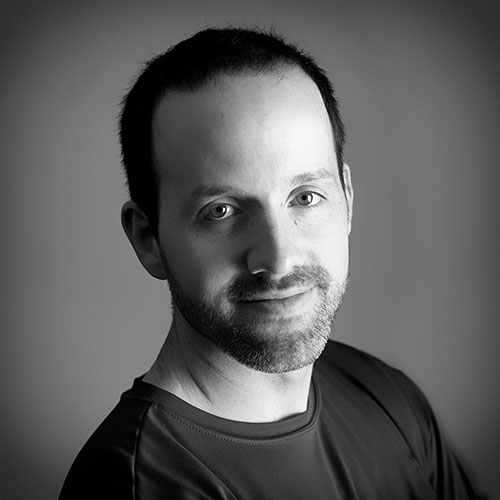 What clients are saying
"Jordan is funny, professional, takes beautiful and unique photos and makes the session easy! Sometimes getting your picture taken can be uncomfortable but Jordan has lots of ideas and keeps things moving so you feel at ease in front of the camera." - Heidi B., Fall River, NS
"I love how Jordan made our whole family feel at ease. His down-to-earth personality made it very easy for us to feel ourselves and in turn created very natural looking and beautiful pictures." - Debbie L., Tantallon, NS
"Having a 2 year old who isn't often cooperative when it comes to photos and a 3 month old who really could be hit or miss had both my husband and I a little stressed about how the photos were going to go. Our worries were quickly lifted when Jordan began snapping photos! I can't say enough about how natural and patient he was!" - Vanessa B., Tantallon, NS
"Not only are the photos a memento of a too-brief time in our lives but I will always have great memories of the fun time we had taking the photos". - Kathleen M., Miramichi, NB
About Jordan
After graduating from Dalhousie University with a PhD in Biochemistry & Molecular Biology in 2011, I spent five years working in a cancer research lab before turning my passion for photography into a full-time career. In 2017 I relocated back to my hometown of Miramichi, New Brunswick with my wife, son, daughter and two dogs. I am a competitive curler, and moonlight as a staff writer for the internationally acclaimed photography news and education website Fstoppers.com.