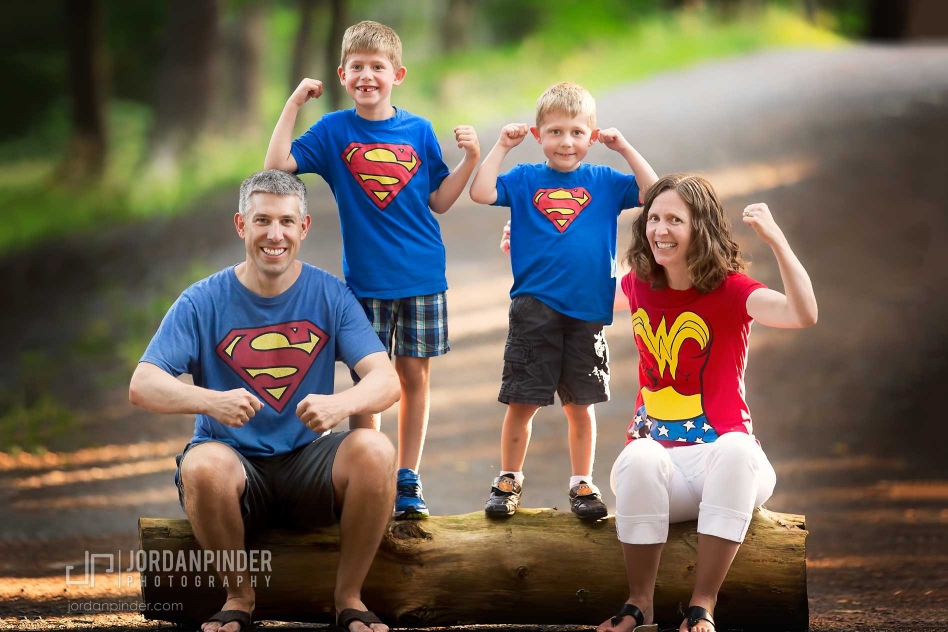 I'm worried that my kids won't behave during the session, what should I do?
As a father I can completely relate to what it's like when kids become antsy, uncooperative, and not at all interested in having their photos taken. During the consultation we will discuss advice for preparing your children before the session to maximize the chances of them feeling happy and relaxed. We'll also go over tips for during the session to prevent them from feeling frustrated. I prioritize making the session a positive experience for kids. I want you to always be able to look at your photos and remember what a great time they had.
We feel a bit awkward in front of the camera, will you help to show us how to pose?
I want you to look natural and relaxed in your photos. I will give you a few easy tips on how to stand, where to place hands, and other general guidance, without making you appear too posed and stiff.
What should we wear?
What you should wear depends on the season, location of the session, and your preferences in photographic style. We will go over options for clothing during our first meeting to discuss your session. As a general rule, you will want to avoid wearing clothes with prominent logos or bold patterns (stripes, plaid). While I encourage wearing colours of the same palette (neutral, pastels, etc.) I recommend against trying to "match" or wearing the same colour.
How long do the sessions last?
Sessions typically last 45 minutes to an hour, though I do not impose strict time constraints. Often young children will declare themselves "done" after 20 minutes. Sessions may run longer if children need a bit of time to wake up after falling asleep on the drive, or if we need to walk a bit to get to the location of the session.
Can we bring our dog to the session?
Dogs are definitely part of your family, and are more than welcome at the session. I ask that you bring a leash to keep them safe, especially if there is traffic nearby.
How many photos do you typically edit from a session?
After the session, I will select around 25-40 images to edit. Once they have been edited, we will meet again to present you with a slideshow and help you decide on which images and products you would like to purchase.
How do you plan around weather for your outdoor sessions?
When you reserve your session, we will typically plan for a backup day in case of poor weather. The day before your session, we will touch base to see how the forecast is looking, and will decide on how to proceed.