Having family photos taken on a regular basis is a great way celebrate your ever-changing family dynamics and growth. Decorating your home with updated wall art from a recent family photography session will ensure that you will enjoy your photos every single day.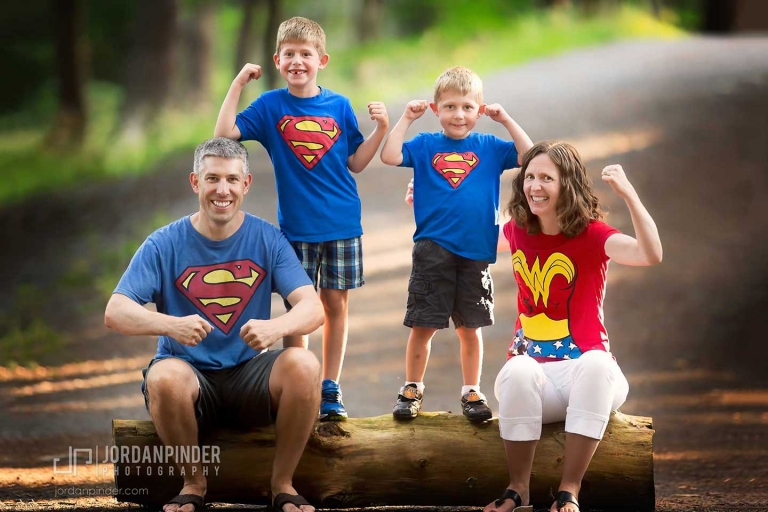 What to ask before your family photography session
In order to get the most out of your family photography session, I always recommend meeting with your photographer in person before the session. This gives you a chance to talk about ideas for location, general advice for the session, and your preferences in the style of portraits that you would like your photographer to create. Here are three questions that you should ask when you first meet with your photographer:
1. What should we wear?
How you dress is ultimately your decision and a matter of personal preference. This way, your photographer will be able to give you suggestions based on your style, the location you choose, and the time of the year.
2. Can we see some examples of photos from another family photography session?
Sometimes it's difficult to be able to describe your tastes in photos without having any images in front of you to discuss. You may prefer casual and candid photos, or a more formal and traditional look. Suggest going over some examples of family photos together. This way your photographer will be prepared to capture images that resonate with your personal preferences.
3. What should we bring to our family photography session?
When it comes to garnering genuine expressions from children, having some "props" on hand can be especially useful. Some ideas include a favourite toy or favourite family activity (biking, hiking) or even a special treat that they may enjoy. This will help to give your photographer the chance to capture authentic and real photographs during the time that you spend together.
Looking for some inspiration for your next family photography session? Be sure to check out my family gallery here.